1. Time Capsule for a First Birthday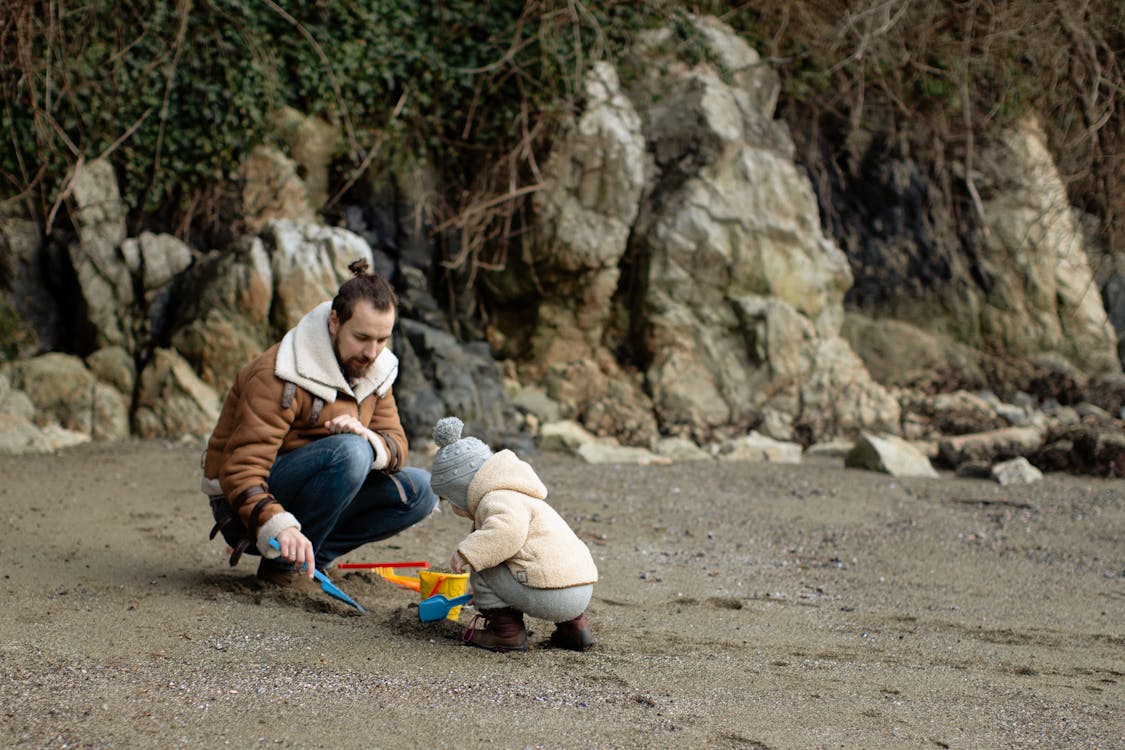 For a truly touching and memorable first birthday present, look no further. A stunning customized time capsule box for a baby's first birthday is a wonderful present in and of itself for the parents. Curating the time capsule's contents is the most important component of any gift, but starting with a lovely box enhances the presentation.
2. Custom Name Wall Art
The youngster will always remember the thoughtfulness that went into a personalized wooden sign or canvas print with his or her name. The artwork will make a welcome addition to the child's bedroom or playroom, and the parents will appreciate the thoughtfulness. Look for themes and designs that are basic and would fit in any area or ones that can transition into an older child's room without looking out of place. There's also the option of using a theme; this ocean-themed wooden sign is another option.
3. Ruler Growth Chart
A customized children's growth chart is a thoughtful and useful present. It's both a cute addition to the kid's room decor and a fascinating opportunity to observe their rapid development. When they're all grown up, they can retain the chart as a memento of their upbringing to show their own kids.
4. Kids' Backpack, Duffel, or Luggage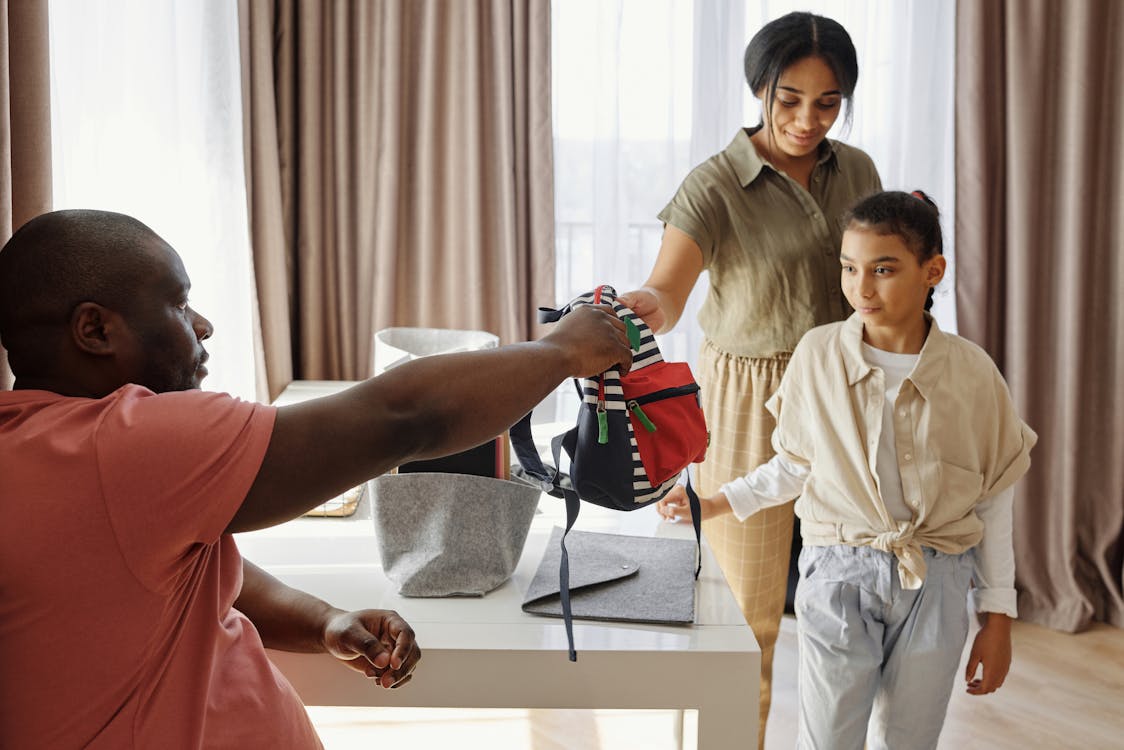 Kids' enthusiasm for their first bag or suitcase may surprise you. Personalizing their first souvenir with their name, monogram, or initials will make it much more meaningful. You may get a wide variety of bags in sizes appropriate for toddlers and children, including backpacks, duffel bags, rolling baggage, and more. You may rest assured that they will put these to good use on family trips, overnights at grandma's, and sleepovers.
5. Personalized Bookends
The benefits of encouraging a young child's interest in reading are significant. And what kid doesn't like reading a good book? Personalized bookends plus a few of the recipient's favorite children's books (or a personalized children's book!) would make excellent reading-related presents. The greatest books for a one-year-old include time-tested favorites like "Goodnight Moon" and "The Very Hungry Caterpillar," as well as nursery rhymes, touch-and-feel books, lift-the-flap books, and other engaging board books designed specifically for toddlers.
6. Personalized LED Night Light
These multi-colored LED signs are a popular choice as both a novelty and a practical birthday present. Designs for children are available in a wide variety of fun, kid-pleasing themes, from dinosaurs and unicorns to spaceships and rainbows to sports and more. It's another example of a useful present that will be appreciated.
7. My First-Year Photo Canvas
Create a picture canvas print to celebrate the child's first year by displaying monthly images that demonstrate their development. Both the kid and the parents will treasure this memento of the first year for many years to come.
8. Kids' Art Display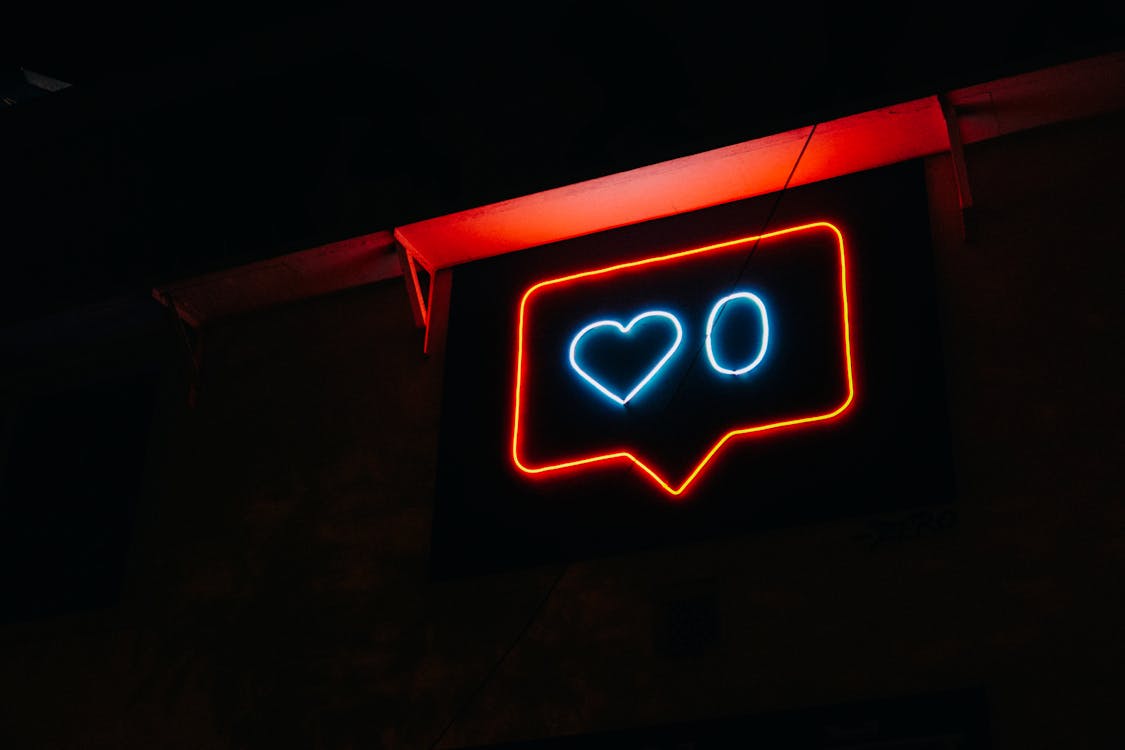 At this age, every kid is crazy about making art and much more enamored with showing it off to mom and dad. Give them a place to show off their artwork with a custom-made sign. Clips in the shape of their name make it simple to add and remove their most recent works of art from this entertaining sign. Add some coloring books or art tools to make this the perfect present for a one-year-old.
9. Plush Elephant Chair
A customized children's chair is a great addition to any room in the house, including the bedroom, the living room, and the playroom. For a child's first piece of furniture, nothing beats a bright and comfortable chair that is scaled to their stature. Putting their name on the chair, no matter the style will make it instantly iconic.
10. Personalized Piggy Bank
It's never too soon to start encouraging children to save. And what better approach than to give the birthday child his or her very own customized piggy bank? You may go with a traditional ceramic piggy bank like this pretty unicorn (or a dinosaur for the guys!) The piggy bank is a great way to help kids learn the value of saving money while also providing them with a cute addition to their bedroom.
11. First Birthday Plush Toys
There are a number of reasons why this first birthday plush toy set is an excellent option: It's cute, it can be customized, and it's a perfect gift to give the birthday kid to take home. This is a great present to give the birthday kid even before the party begins so they can get excited about the special day!
12. Dry Erase Birthday Sign
This is yet another present that will be treasured for many years to come. A terrific picture prop and birthday party decoration, this dry-erase sign can be updated with the birthday child's information each year. Using a dry-erase marker, you may change the name and birthdate on the It's My Birthday sign every year. Genius!