It's that time of year when you can finally relax in your bed and take a break from work. As the weather outside turns colder, the joyous Christmas season draws near. The celebration is when we show our appreciation for those we hold dear by sharing delicious foods and thoughtful presents with them.
The Christmas spirit extends well beyond our own family. However, we also feel this happiness for our coworkers.
Now imagine that you are the boss of a fantastic team of people or the owner of a successful company. If so, you should express your gratitude to your coworkers and employees on Christmas Eve.
Buying presents, especially Christmas presents for employees, is a difficult task. Here, you need to make sure you hang up on the best possible employee presents without breaking the bank.
Here are some great Christmas gift ideas to help you choose the perfect present for your staff this holiday season.
1. Gift Cards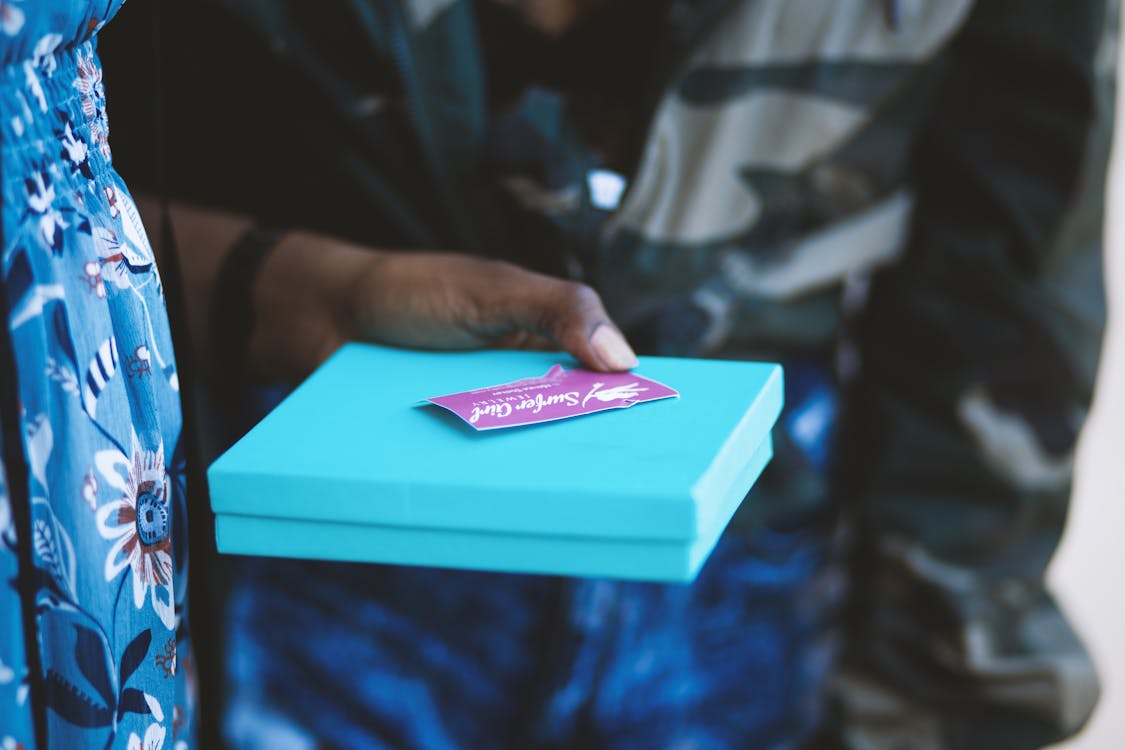 Gift cards have consistently topped every list of suggested corporate presents. It's the most adaptable perk a company can provide its workers. Giving gift cards to staff as a Christmas present is great since the recipients may spend the money as they choose. In this case, all you have to do is buy the right gift cards and hand them out to your staff.
2. A Care Package
If you want to show your employees that you care about them this Christmas season while also satisfying their material needs, consider sending them each a curated care package.
Caroo's team of specialists in employee care will put together a special present for each of your employees, complete with the company's gear, tasty and healthy food, and thoughtful notes from you.
3. Books
You may learn new things and expand your worldview by reading books. It's a great way to learn new words and expand your horizons at the same time. This holiday season, consider buying your staff a book to add to their collection.
4. A Christmas Gift Hamper
Taking things up a notch, if you really want to make your staff happy this holiday season, you might want to try buying them a gift basket stuffed with assorted holiday goodies. The major benefit of offering gift baskets is the flexibility to include a wide variety of products in a single presentation. Chocolates, high-quality coffee, marshmallows, etc., are just a few examples of what may be put into such a gift basket.
5. Family Board Games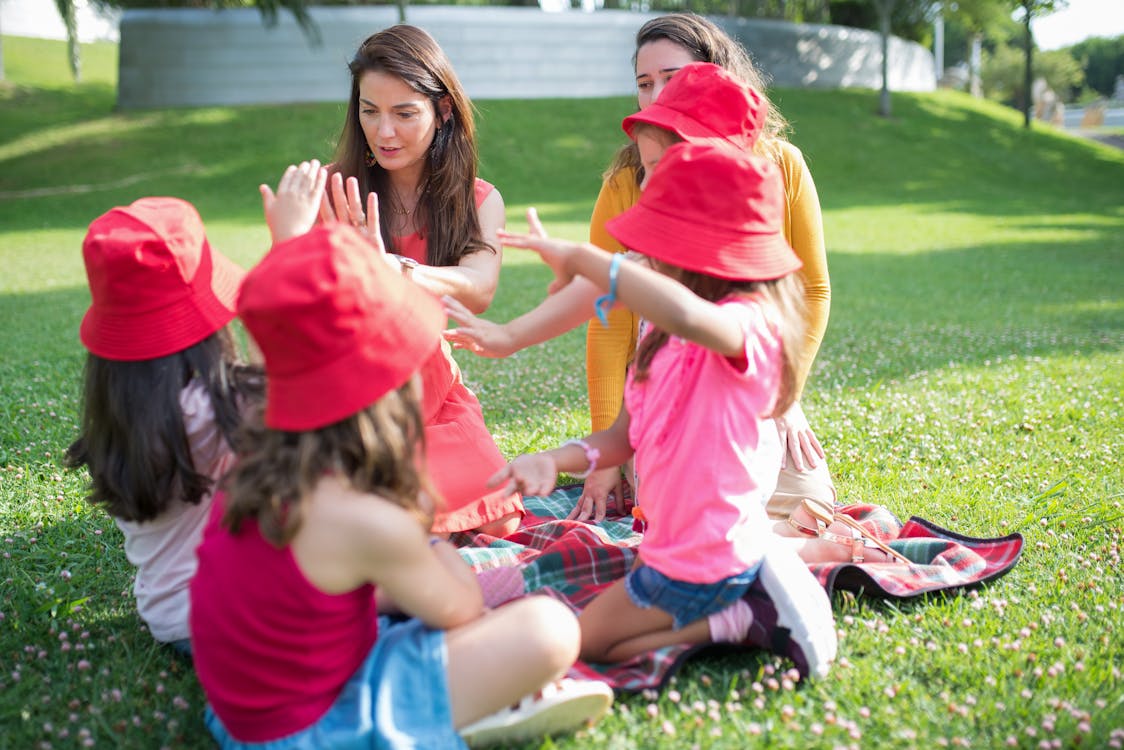 Every working person looks forward to the holidays so they may spend time with their loved ones. Gifts of board games like Monopoly, chess, crossword puzzles, Chinese checkers, etc. may make these celebrations even more memorable.
6. Noise-Cancelling Earphones
When working in an open office, employees may find it difficult to focus on their tasks due to distracting background noise. Therefore, it would be very appreciated if you provided your staff with high-quality headphones. Therefore, you may want to think about including this item on your list of Christmas presents for staff.
7. A Chocolate Gift Box
Chocolates are an essential part of every Christmas gathering or gift exchange. Even while giving chocolates as a Christmas present may seem like a cliche, it's still a widespread practice. As part of your employee appreciation initiatives, a beautiful chocolate gift box would be appreciated.
8. Personalized Notebooks
Notebooks are a must-have item for each workplace. Personalized notepads are a fun and useful way to show appreciation to your staff. As a result, it's another fantastic option if you're looking for a Christmas present for your staff that won't break the bank.
9. Comfortable Cushions
It's not simple to keep one's back straight while sitting in a chair for long periods of time. Employees feel the full force of this condition in the form of backaches and other muscular issues. Cute cushions that workers may use to sit more comfortably on the job all day long are a simple solution to this problem.
10. Bonsai Tree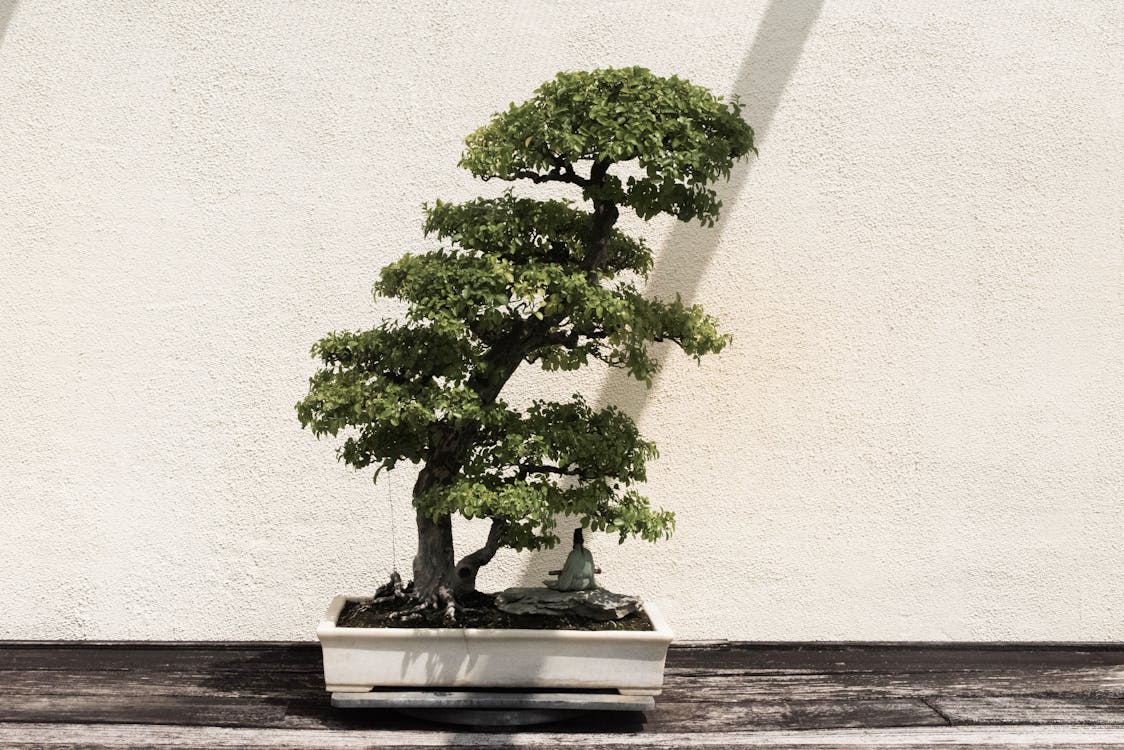 Peace, prosperity, and good health are all associated with the color green. Green's soothing influence on the brain is matched by its ubiquitous presence in the natural world.
A bonsai tree is the perfect gift for your staff since it will encourage a love of nature and the beauty of color. A bonsai tree is a small, miniature tree that may be kept in a potted plant or on a desk. It would clean up the office and make the workstations seem nicer, which would make the workers happier.
11. Baking Classes
A beautiful dessert is a must at every Christmas party. However, mastering the technique of creating a beautiful cake requires time and effort. That's why, for the holiday season this year, it would be a wonderful gesture to provide your staff with baking lessons as a present.
12. Movie Tickets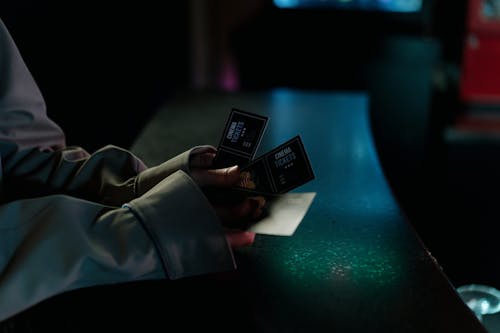 It's great fun to gather the people you care about to watch a film together. What could be better than giving your staff this opportunity by paying for their movie tickets?
Simply make an announcement to your staff and offer to purchase tickets to an event of their choosing.